So it's no brainer that wedding planning is such a hectic time for couples. There's always going to be so much drama, tears, and the thought of just eloping somewhere tropical is sooooo enticing. If you just got engaged, at the end of your wedding planning, or just being nosy and want to see what this post is about, scroll down to see how relatable wedding planning is.
YOU GOT ENGAGED!! Omg it finally happened and you're showing off your ring to everyone in your Facebook, Instagram, Twitter, whatever social media site you're on. Thank God your bff told you to get a manicure the day before!
Now's the time to find the perfect venue and an amazing vendors. About 20 venues later, writing the pros and cons of each, you finally settle on your dream location.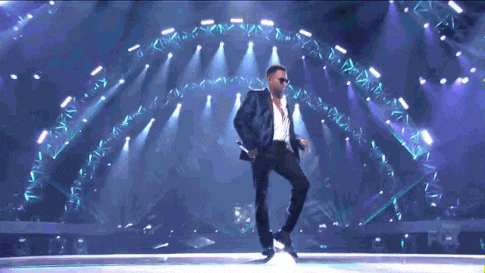 You start making the guest list and now you can't figure out if you need to invite all of your relatives whom you've never met, past and present coworkers, and the dentist that your mom keeps on telling you to invite.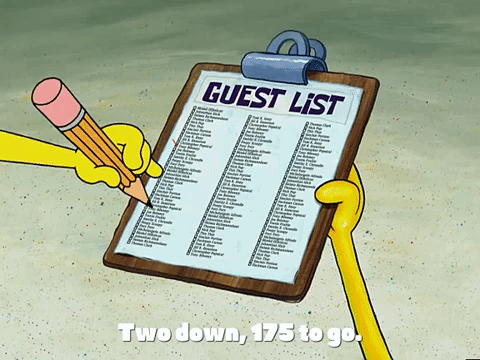 You start arguing with your mom because she thinks you're being unreasonable but it's your day so you don't really give a fuck what anyone says.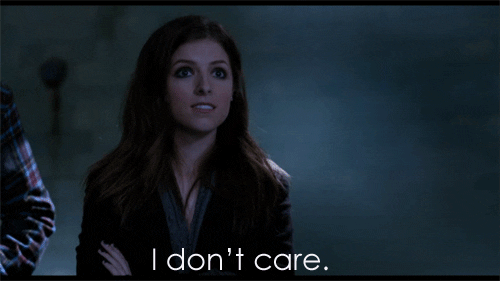 You start arguing with your fiance because you've already used 150% of the budget and you only used it for the dress you've been dreaming of since you tried it on at the bridal store. #imaprincess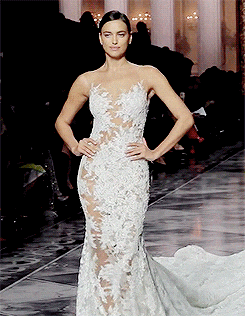 You drag your fiance to have your engagement pictures taken because you need to have your Save The Dates sent out soon. He doesn't like pictures but you tell him to suck it up because you're getting married. It's like talking to a brick wall.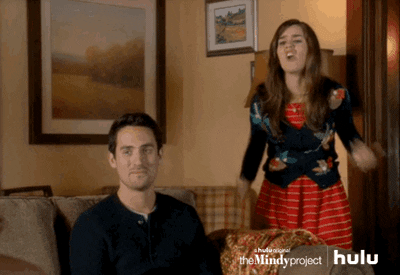 Girl, you blew your budget. You started doing DIY and recruited your bffs to help you because you're not a DIY queen. But hey, girl bonding is always the best therapy.
You're about halfway done with your wedding planning then you find out that both of your parents want to add 100 more people to the wedding, your wedding dress won't come in in time and that one of your bridesmaids might give birth during your wedding day.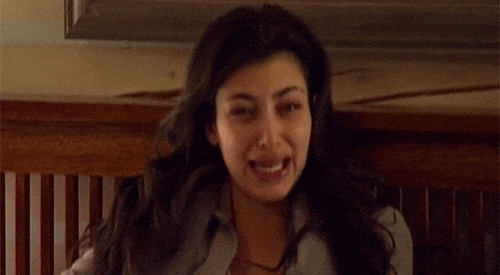 You're so over everything that you say "Fuck this shit, we're eloping."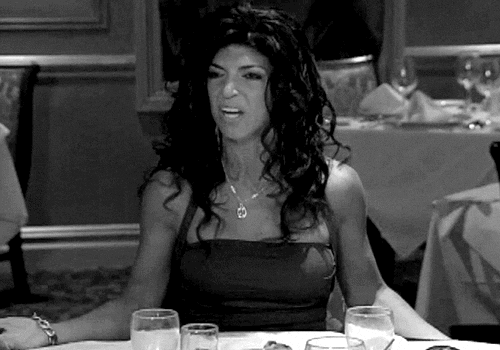 Two things might happen, you either elope somewhere or you do go through with the full wedding. But at last, you guys are both married and everything you've went through else seems silly.